Social Media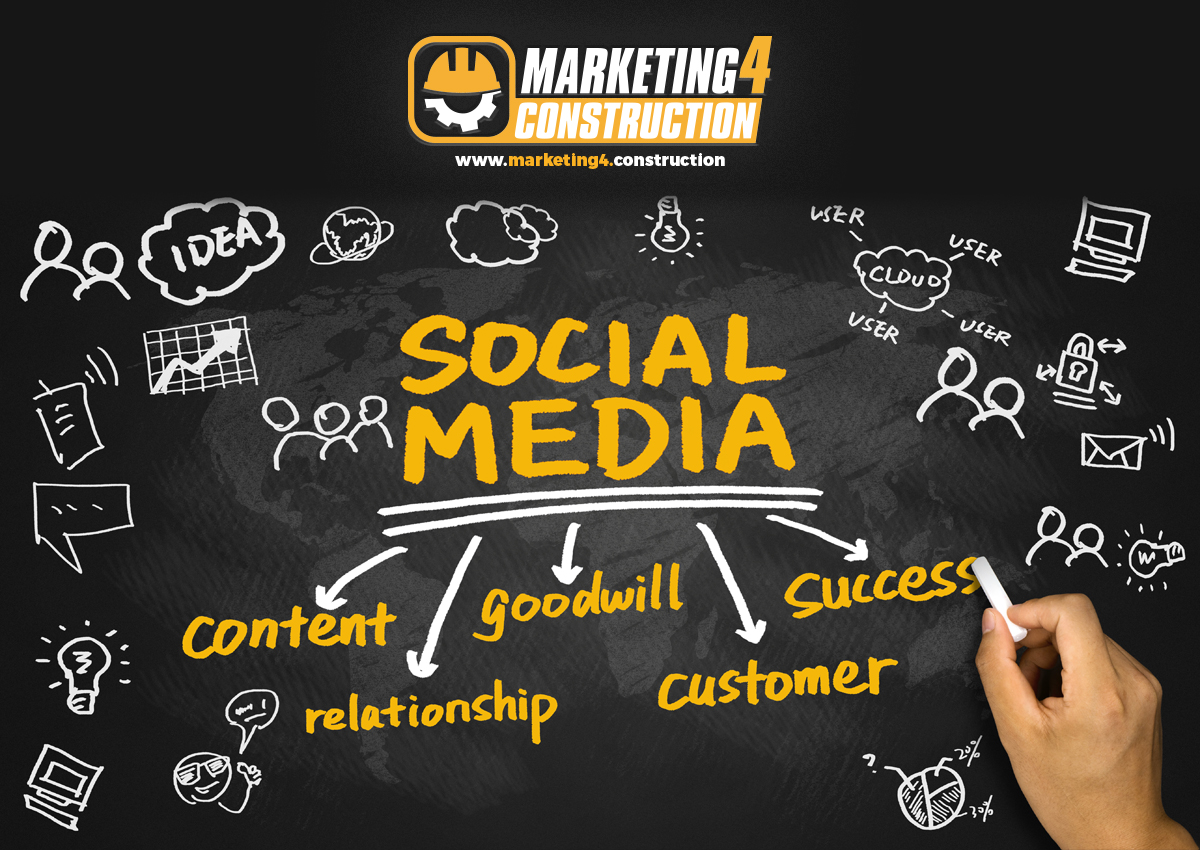 A relationship starts with first impressions. Once they are made, it's a case of building up those relationships in order to reach the ultimate goal: to strengthen your network, one person at a time.
Working and speaking from experience, we understand that Social Media never sleeps. We know how important it is to keep your followers up-to-date and we have measures in place, not only to build relationships, but also to maintain them.
Having reached an understanding of what your brand represents, we will then set the 'tone of voice' we believe you should harness and ensure that this remains consistent.
Once bonds are formed, we will start to create a community – one that every one of your followers will feel a part of. Just like you and your brand is part of ours.
Branding
Not sure yet? Find out more and call us on 07970 002 380
or fill in the form below and one of our team will be back in contact with you right away!