Exterior & Interior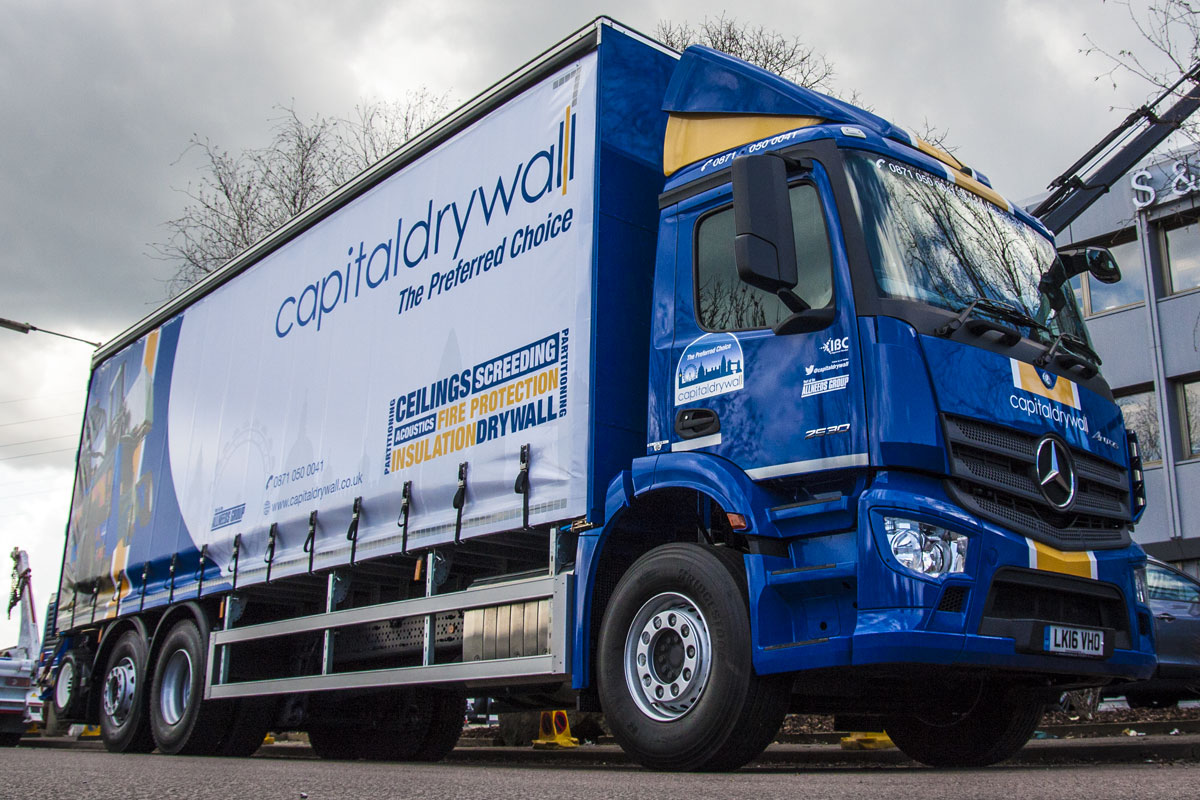 Your brand extends far beyond a fancy name and a well designed logo and when it's done correctly, it's present in everything your company does.
So often we see dull, soulless looking offices that don't even come close to representing the amazing people that work inside them.
Whether it's your office space or vehicle fleet, branded environments are an amazing tool to engage employers and entice clients as it helps to develop trust in your brand by communicating both confidence and consistency.
We make sure your office or vehicle fleet is shouting loud just as much as you are. We consider brand storytelling on a multi-sensory level, designing branded environments in order create an immersive and engaging experience of your vision that will engage with staff and clients alike.
Branding
To find out more call us on 07970 002 380
or fill in the form below and one of our team will be back in contact with you right away!