Branding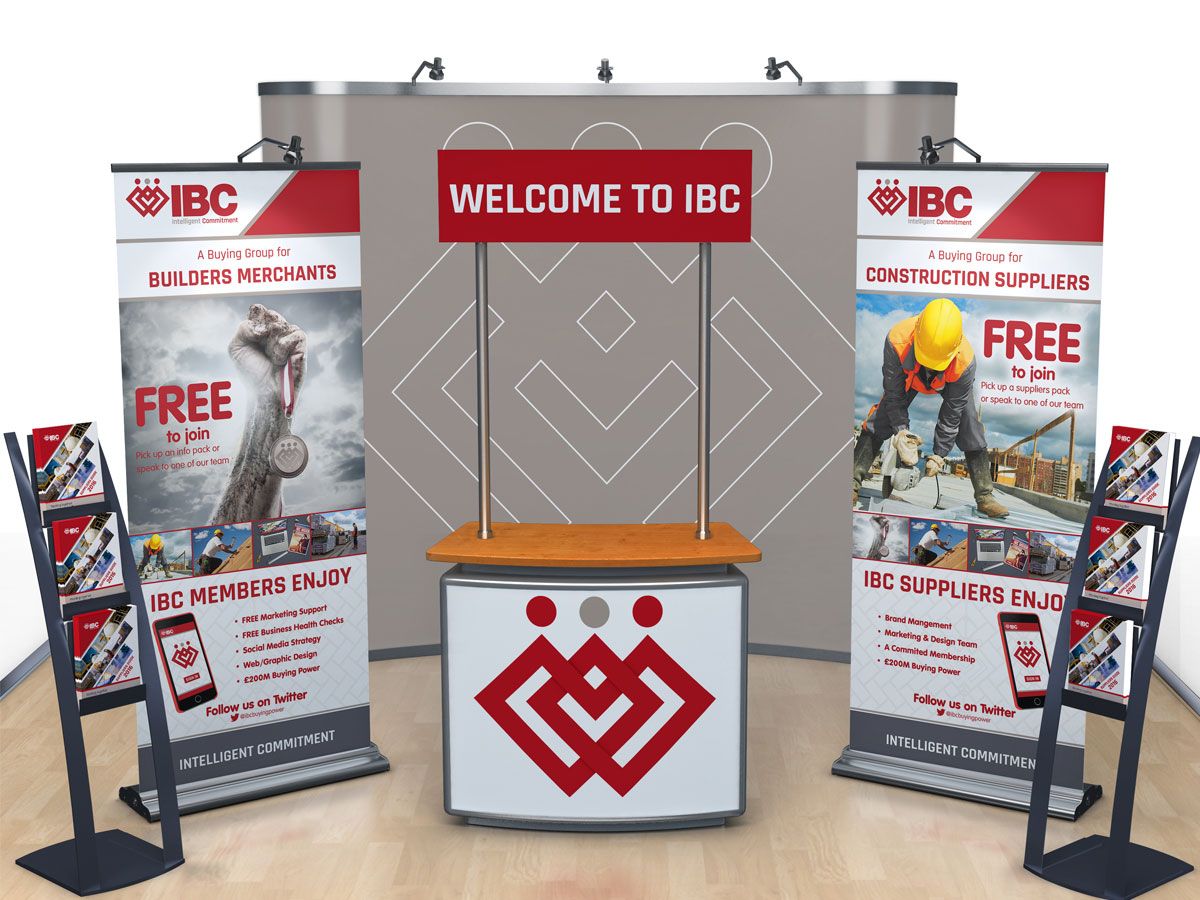 Branding is about creating a meaningful experience at every touch point, it's not just a pretty picture it's a reputation, an experience.
That's why we always start by understanding the DNA of a company, from there we can develop a strategy to take your brand to the the next level!
Creating full visual identities we undertake every aspect of the branding process. We work alongside our clients through every step of the journey helping launch both internally as well as externally.
Not sure yet? Find out more and call us on 07970 002 380
or fill in the form below and one of our team will be back in contact with you right away!